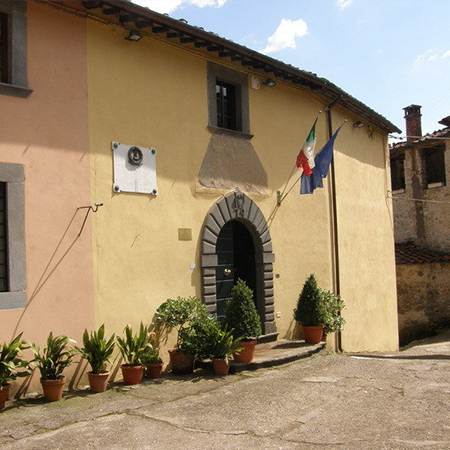 Thanks to the generosity of Ramelde, Albina and Nina's children, who donated many and precious heirlooms and to the Lucchesi nel Mondo Association which purchased the property, the ancient house of Puccini became a museum. Over time, it has been enriched by collections and adapted itself to the structure until its last complete revamping in 2008, during the celebrations for the 150th anniversary of Giacomo Puccini's birth.

Today, the Puccini Museum of Celle dei Puccini, a full-fledged house-museum, comprises seven rooms, located on two floors. Photographs, handwritten letters, manuscripts and precious objects belonging to the Maestro are on show enabling visitors to retrace his human and artistic life. A multifunctional space has been created in the picturesque cellar. It is available to groups and can host exhibitions and conferences.
What to see in the museum
Do you want to book
a visit to the Museum?
Discover the places around Lucca linked to Giacomo Puccini
The province of Lucca is dotted with places linked to the figure of the great Composer
PUCCINI MUSEUM
CASA NATALE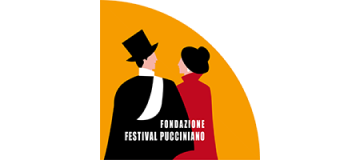 FONDAZIONE FESTIVAL
PUCCINIANO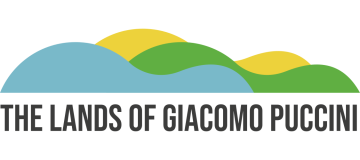 THE LANDS OF
GIACOMO PUCCINI