Museo Pucciniano di Celle dei Puccini
Lucchesi nel Mondo Association
Opening times
Book visits at other times
2 pm – 6 pm

9 am – 1 pm
2 pm – 6 pm
Ticket office
Free for children under 12 years of age
Attenzione!
Il museo sarà chiuso da lunedì 3/10 a martedì 15/11
Accessibility
The Museum is situated in an architecturally listed two-storey historic building
The Museum is partially accessible to disabled people
No sitting on the furniture
No pets allowed, except for small dogs and guide dogs
No reproduction of handwritten materials
No FLASH photography
Supports to visits
Visits are accompanied by a guide. The guided visit is included in the ticket price
Possibility for private guided visits outside the listed opening times– to book your visit write to the e-mail address info@museodicelledeipuccini.it.
Information leaflets and sheets on the rooms in different languages
Captions for the materials on show
Bookshop
Do you want to book
a visit to the Museum?
Discover the places around Lucca linked to Giacomo Puccini
The province of Lucca is dotted with places linked to the figure of the great Composer
PUCCINI MUSEUM
CASA NATALE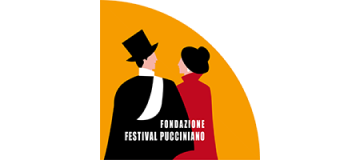 FONDAZIONE FESTIVAL
PUCCINIANO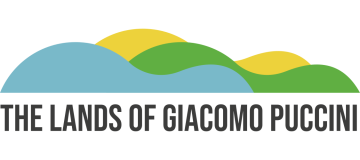 THE LANDS OF
GIACOMO PUCCINI