A musical dynasty
that spanned five generations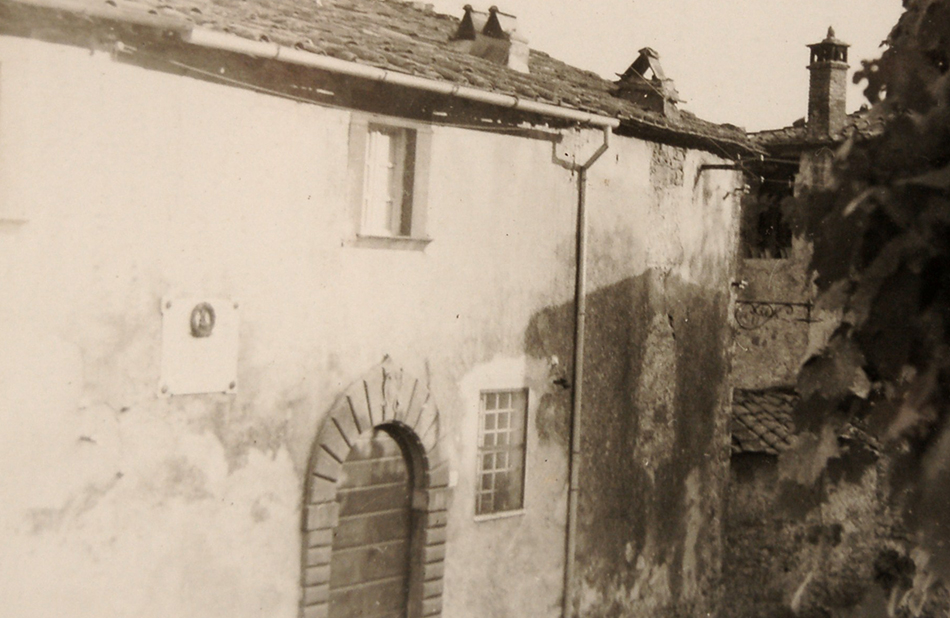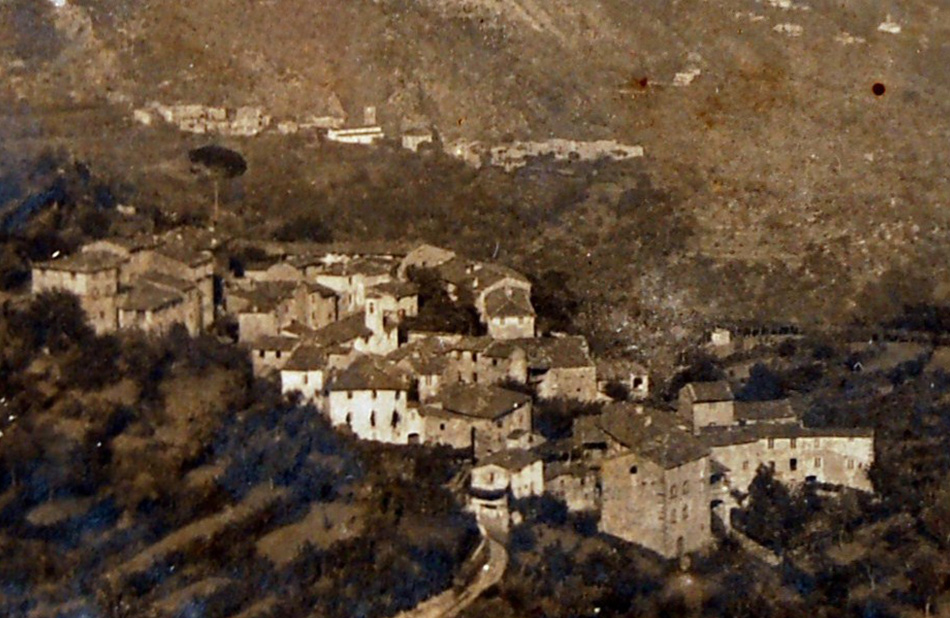 Giacomo Puccini, whose works are among the most loved and performed in every corner of the world, is the last member of a long musical dynasty which perpetuated itself from father to son for five generations; the progenitor was Giacomo, or Jacopo, Puccini who was born on 26 January 1712 in a large and already old house in the small village of Celle of Pescaglia. When he was still very young, he moved to Lucca where, after studying music in Bologna, he soon reached the top of the musical organisation of the village as organist in the Cathedral and Maestro of the Chapel of the Palazzo; he was followed by Antonio, Domenico and Michele, Giacomo's father and the last Puccini musician in Lucca.

The house of Celle, with its lands, remained the property of the family and only after the premature death of Michele Puccini the wife Albina was forced to sell it to support her large family. Giacomo spent a joyful and carefree childhood there and the small village of Celle always remained in his heart so much that his memory often resurfaces in the letters to his sister Ramelde. He went there for the last time on 26 October 1924 a month before his death. In 1973, the building was purchased by the Lucchesi nel Mondo Association and returned to being "the Puccini home". It is a museum which has enriched and improved itself over time, thanks to the contribution of the Maestro's descendants.
Some members of the Puccini family
Do you want to book
a visit to the Museum?
Discover the places around Lucca linked to Giacomo Puccini
The province of Lucca is dotted with places linked to the figure of the great Composer
PUCCINI MUSEUM
CASA NATALE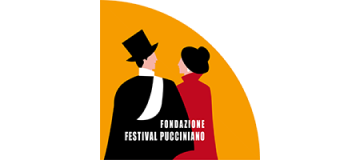 FONDAZIONE FESTIVAL
PUCCINIANO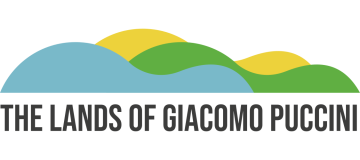 THE LANDS OF
GIACOMO PUCCINI